What Happens If I Have A Lien On My House?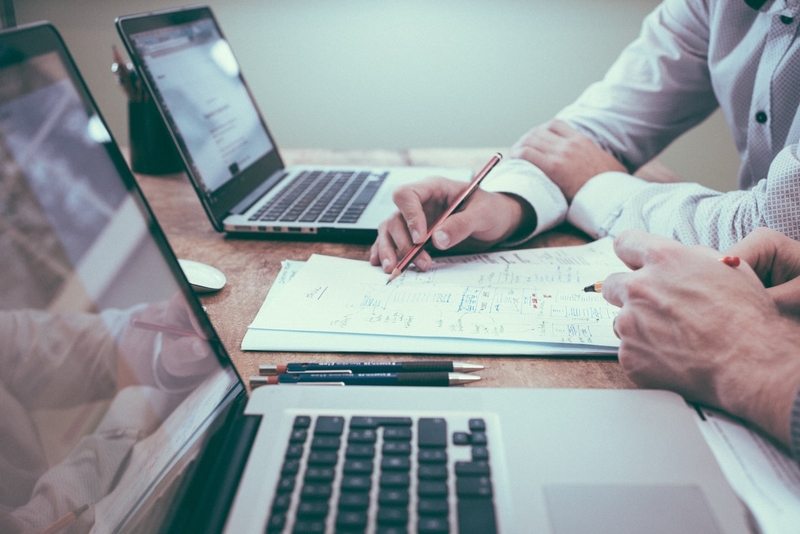 What is a lien?
A lien is a recorded document that is filed with the city or county that allows creditors to stake a claim, backed by the real property, on what is owed. There are a few different types of liens, the most common are mortgage liens, mechanic liens, tax liens, and municipal liens.

Liens allow a person or an organization to record against property or take other legal action to satisfy debts. Most of the time liens are recorded as a part of the public record which informs creditors about existing debts.
How does this affect me?
We will explain a real world example that may help clarify what this means for you. A window installation company recorded a lien for the cost of labor and material against a property as part of the financing for the new windows installed. The homeowner ran into financial problems and could no longer make the monthly payments to the window company. This situation is the reason why property improvement companies will record liens on property when doing work that is not paid in full at the time of completion. Now, the company has to sign off on the lien before you can get what is known as a 'clear title.'

From our experience we have seen that lien holders usually don't release a lien with no compensation. If the window installation company did $25,000 worth of work on the home and only collected $6,000, chances are that they are going to see to it that they collect something from the homeowner.
Can I still sell my house if it has a lien on it?
Yes, you can sell your property if it has a lien on it. FL Home Buyers has bought several properties that have liens against them. If we can not handle the lien before closing and we are closing on a property with an active lien on it, we need to sign what is called a hold harmless. This document would bound us to assume all risk with the liens. A hold harmless is not a document that many buyers would be comfortable signing.

When selling property to an average retail buyer, their lender probably would not let them close if there are current outstanding liens on the property. This means that it is your responsibility to make sure that this lien is satisfied before you can close. Whether you hire a lawyer to handle the issue or you handle it on your own, it needs to be taken care of.