Living In West Palm Beach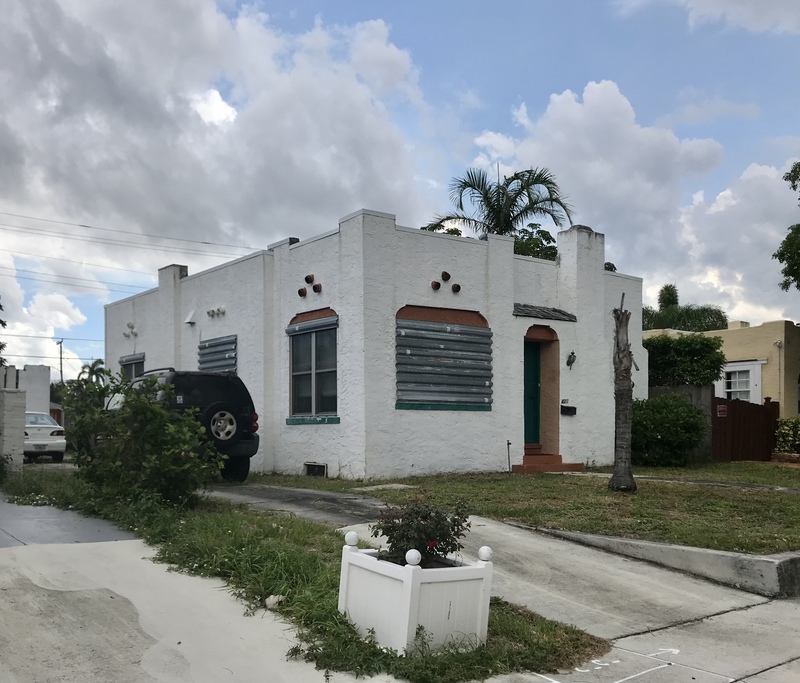 Population Growth
As of July 1st, 2018 West Palm Beach has a population of 111,398 residents. West Palm Beach's population accounts for just about 13% of the entire population of Palm Beach County. The data seems to say that over the last ten years, West Palm Beach has averaged around 1.5% growth rate per year. According to a PalmBeachPost.com article, The University of Florida's Bureau of Economic and Business Research predicts Palm Beach County's population will expand from 1.41 million in 2017 to 1.64 million in 2030, a 16 percent increase.

According to UHaul.com, the moving truck rental company, in 2019 Florida greeted the largest number of U-Haul moving trucks entering its borders versus exiting them, establishing a new No. 1 growth state for the first time in four years.
Economy
The West Palm Beach economy has earned bragging rights of some impressive statistics in recent times. West Palm Beach boasts a 3.4% unemployment rate compared to the 3.9% average you may see across the United States. On top of the unemployment statistic, future job growth is projected at 39.4% over the next ten years where the average throughout the United States falls to 33.5%. This means that we should expect major future economic growth.
West Palm Beach Cost of Living
The cost of living inWest Palm Beach is above average. The average cost of a 2-bedroom apartment is $1,338.00 a month. This is significantly less than Miami's average $1,608.00.

With housing being the main item that raises the cost of living the other things like groceries and transportation are a little bit above average than the rest of the country. The items that are below average are utilities and healthcare, which could be big incentives for someone to be looking to relocate if they have medical issues.
Crime Rate
On a scale of 1 to 100, 1 being safe and 100 being dangerous, BestPlaces.net reports West Palm Beaches crime rates significantly higher than the average of the state of Florida. BestPlaces.net puts West Palm Beach's property crime which is the taking of money or property, but no force or threat of force against the victims at 67.3. The state of Florida average is 37.3. Violent crime in West Palm Beach is rated at 41.9, whereas the state of Florida average is 23.4.
Education
West Palm Beach has some positive educational statistics to report. Some may consider the schools spacious with about 14.5 students per teacher, compared to a city like Fort Lauderdale which averages about 17.3. It seems that there isn't a shortage of decent schools to pick from  with 11 schools rating above a 7/10 out of 199. 
Conclusion
West Palm Beach is a beautiful city right on the water with a bustling nightlife and a lot of culture to see. There is an international airport less than a 10 minute ride from downtown West Palm Beach and a rapidly developing high-speed luxury train that goes to stops such as Miami, Ft Lauderdale. Rosemary Square and the surrounding areas have a ton of activities and events planned throughout the year, as well as countless restaurants and bars. If you have a home in West Palm Beach that you are looking to sell, give FL Home Buyers a call today and let us make you a no commitment, all cash, no closing cost offer! We buy houses cash and we close fast!